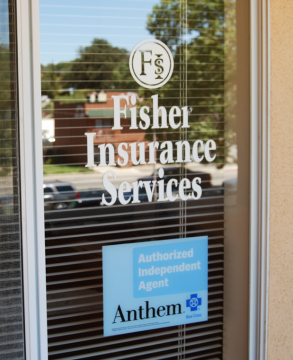 578 Spring St, Paso Robles, CA 93446
Providing competitive insurance quotes for small groups and individuals in Paso Robles, CA through Anthem Blue Cross. As an Anthem Bluecross provider, Callie L. Fisher Insurance Services Inc. makes sure you receive Quality Personal Service for all your health insurance needs.
Full Description
Finding health insurance in today's world can seem impossible. If you're one of the many people who buy their own health insurance coverage, you can be faced with a confusing array of options – not all of them good, and few that are inexpensive.
It may seem easy to find an agent who will offer you cheap health insurance, but here's the thing: health coverage isn't cheap if it doesn't adequately cover your expenses when you need it most. Thanks to the recently passed health reform legislation, the landscape is changing for consumers. Millions of uninsured will soon have access to quality, low-cost health insurance. Their biggest challenge? Knowing their options so they can choose the right coverage.
If your looking for answers, call Callie Fisher for help with health insurance in Paso Robles and the surrounding areas.
About:
Callie Fisher has over 40 years experience offering health, dental and life insurance as an Anthem Blue Cross provider.
Offers:
Free review of current or needed insurance.
Services Offered:
Medicare Supplements
Dental Insurance
Travel Insurance
Vision Insurance
Health Insurance
Anthem Insurance
License Number:
0611324
Payment Accepted:
CheckVisaMasterCard