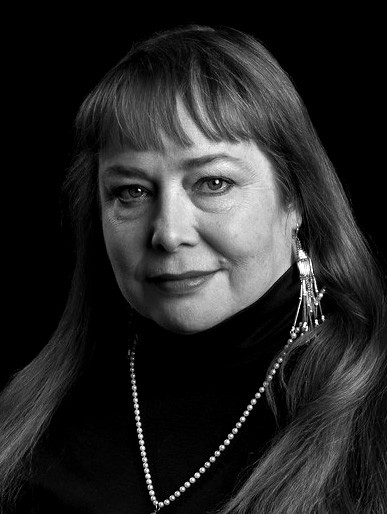 Author Services: Editing/Coaching/eBooks/Marketing
Editing & support for a wide variety of book projects: marketing, ebook publishing, cover design & graphics consultation, layout, coaching, writing classes, social media training & more.
Full Description
Inspiring writers to get their books out into the world! With a stable of current writer clients, and over 125 published credits in books, art catalogs, magazines, newspapers, online journals and as the former managing editor of an art & fashion magazine in NYC, I have been engaged in the production of many a title. I offer very reasonable rates and my clients are consistently productive and meet their own personal objectives.