Atascadero lake paddle boats under new management
–The paddleboat and kayak rental concession at Atascadero Lake Park has a new owner and is now open in time for the summer season.
Paddleboats are great for couples and families of any size. Babies are welcome and ride free (life jackets are available for all ages). Animal lovers will enjoy being able to drift up close to turtles, ducks, coots, egrets, pelicans, and other seasonal birds. You can even bring your dog!
The Paddleboat Company also offers a new experience: Kayaks. Single or double kayaks are available to rent. Pricing is per person, and there is no time limit on your ride.
Prices:
Adults (Age 15+): $10
Kids (Age 3-14): $5
Babies (Age 0-3): Free!
Weekend Hours: (all year) Saturday, Sunday, and Holidays 11 a.m. – 5 p.m.
Summer Weekday Hours: (Memorial Day to Labor Day): Tuesday, Wednesday, Friday 12 – 4 p.m.
For more information, contact AtascaderoPaddleboats@gmail.com or via Facebook at facebook.com/AtascaderoPaddleboats, or call or text (805) 391-4424.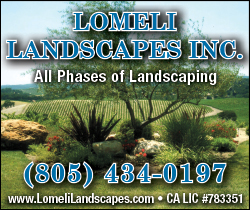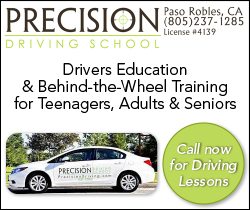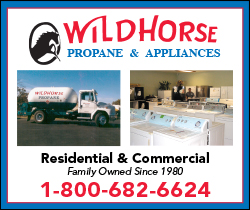 Subscribe to the A-Town Daily News for free!