Atascadero family seeking community support helping teen fight cancer
13-year-old Josh Bedoya has been battling cancer for 3 years
–A local family is currently accepting donations in support of 13-year-old Josh Bedoya, a local Atascadero boy battling cancer. They are asking for members of the community to make Get Well cards and gifts for Bedoya, as well as donate one dollar bills with "Team Josh" written on the bottoms.
Bedoya was diagnosed with liver cancer at the age of 10 while in the 5th grade at San Benito Elementary School. After going through extensive treatment, it had appeared to the family that Bedoya's liver was cancer free; however, doctors soon learned that Bedoya's cancer had metastasized to the lungs. He has been actively battling cancer for 3 years, during which he has not been back to school.
Recently Bedoya suffered a massive seizure at home, during which he fell and broke his hip. It was later discovered that the cancer had spread to the brain and was the leading cause of the seizure. In the past week, Bedoya has undergone 3 surgeries – one for his hip and two for his brain. Doctors have told the family that approximately 95-percent of the tumors in the brain have been removed.
Bedoya's parents, Kersten and Sal Bedoya, have been living at Stanford Medical Center by their son's bedside. Friends and family welcome the community to drop off homemade cards and donations at The Pit North (located at 3230 El Camino Real), Monday through Friday from 9:30 a.m. to 11:30 a.m. and from 3:45 p.m. to 7 p.m. The Bedoya family has also set up a website for Josh, where members of the community can send virtual donations, as well as a GoFundMe page. Donations can be made at www.alongcomeshope.com/ and at www.gofundme.com/joshbedoya#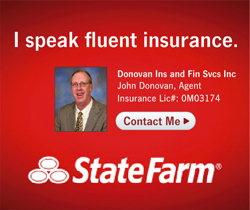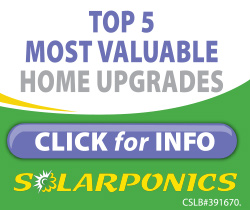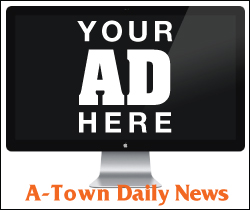 Subscribe to the A-Town Daily News for free!