Los Tigres Del Norte to perform at Vina Robles
– 7-time Grammy and 8-time Latin Grammy award-winning Norteño Music Legends, Los Tigres Del Norte, will make their Vina Robles Amphitheatre debut on Saturday, June 30.
In the diverse world of Latin music, the Regional Mexican genre alone accounts for more than half of all music sales (outpacing the combined sales of Pop, Rock, Tropical, Urban & all other styles) and Los Tigres del Norte are the undisputed legends of the genre. In a cover profile on the group, Billboard magazine declared the family of musicians as, "the most influential regional Mexican group in the United States… Los Tigres del Norte are not just another popular musical act…. Instead, they're widely viewed as the voice of the people." Explaining the importance of Los Tigres, the New York Times went even further, declaring: "Latin music's greatest statesmen are Los Tigres del Norte…Los Tigres sell millions of records, regularly top Billboard's Latin charts and draw tens of thousands of fans to stadiums… In short, they are among the most popular acts in Latin music today."
With more than 500 recorded songs to their credit, Los Tigres del Norte have sold over 37 Million albums worldwide, while notching 24 #1 albums, more than 50 #1 singles, and placing more tracks (66) on the "Hot Latin Songs Chart" than any other artist or group.
Tickets go on sale Friday, April 20 at 10 a.m.
Tickets available online at Ticketmaster.com or charge by phone at 800-745-3000. All dates, acts and ticket prices subject to change without notice. A service charge is added to each ticket price. For more information, please visit www.VinaRoblesAmphitheatre.com.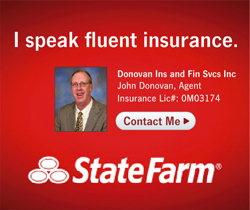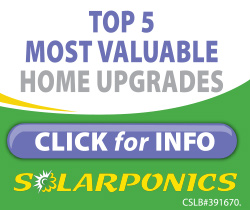 Subscribe to the A-Town Daily News for free!