Brief Company History
Embrace Massage has been open for 7 years. Embrace Massage has just merged with Central Coast Wellness Group.
Owner Bio
Amy Kastning was born and raised in San Luis Obispo. Amy was in medical management for 15 years.  In 2001,  Amy graduated from Hirodaya School of Holistic Medicine in SLO. She focused on Deep Tissue and Sports massage. Amy is a mom of two teenage boys and currently lives with them in San Luis Obispo.
Services Offered:
Massage
Hot stone massage
Prenatal massage
sports massage
Swedish massage
Therapeutic massage
Deep tissue massage
License Number: 107136
Payment Accepted: Cash, Check, Visa, MasterCard, Discover, American Express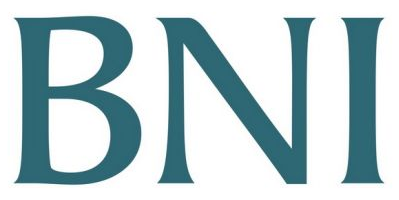 embrace-massage-massage-san-luis-obispo-bni-member.png
3 years ago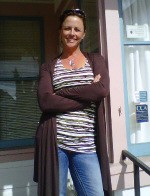 embrace-message-massage-san-luis-obispo-owner-and-massage-specialist.jpg
3 years ago

embrace-massage-massage-san-luis-obispo-flowers-1024x307.png
3 years ago